3rd thru 6th grade girls' basketball registration is now open via Lawrence Youth Recreation. The season starts in just over a month. Get your Tigers signed up today by registering at the following link:
https://forms.gle/pwjxo5p9poqPRCU48
GO TIGERS!

The latest edition of our district newsletter... "The Narrative" September 2023 bit.ly/3EN4NP4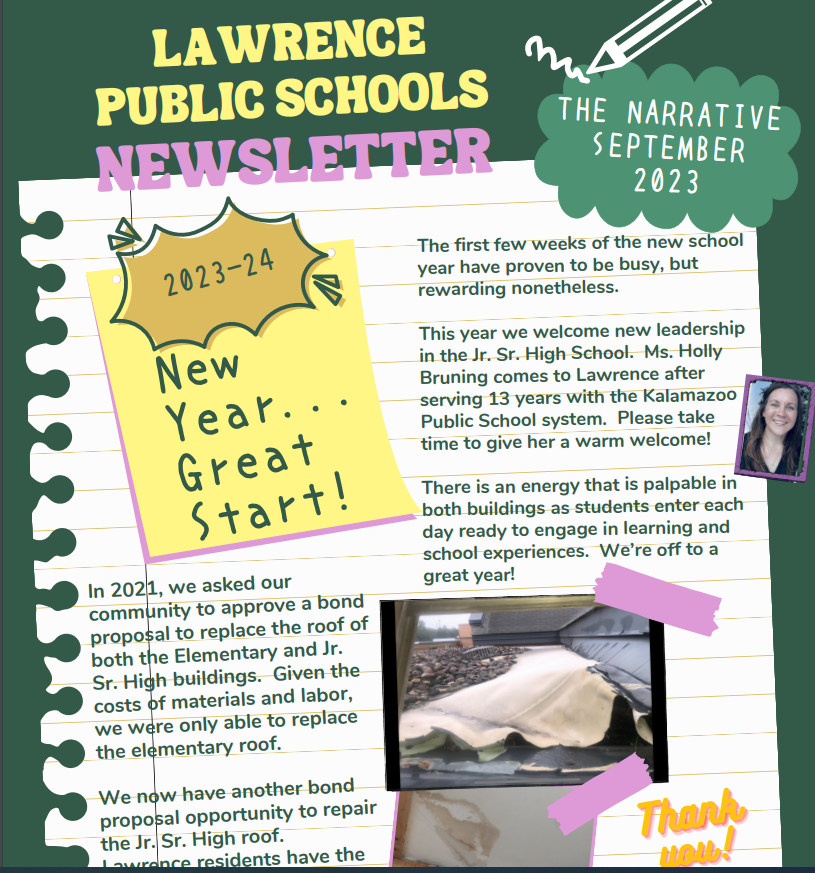 Happy Grandparents Day at LES!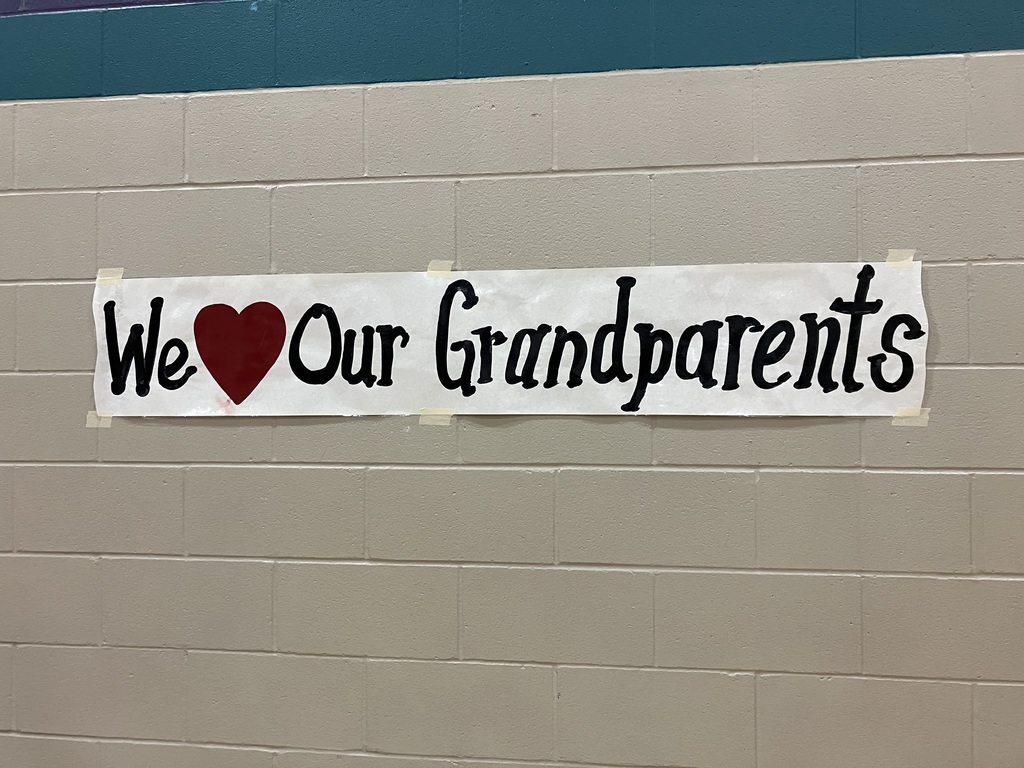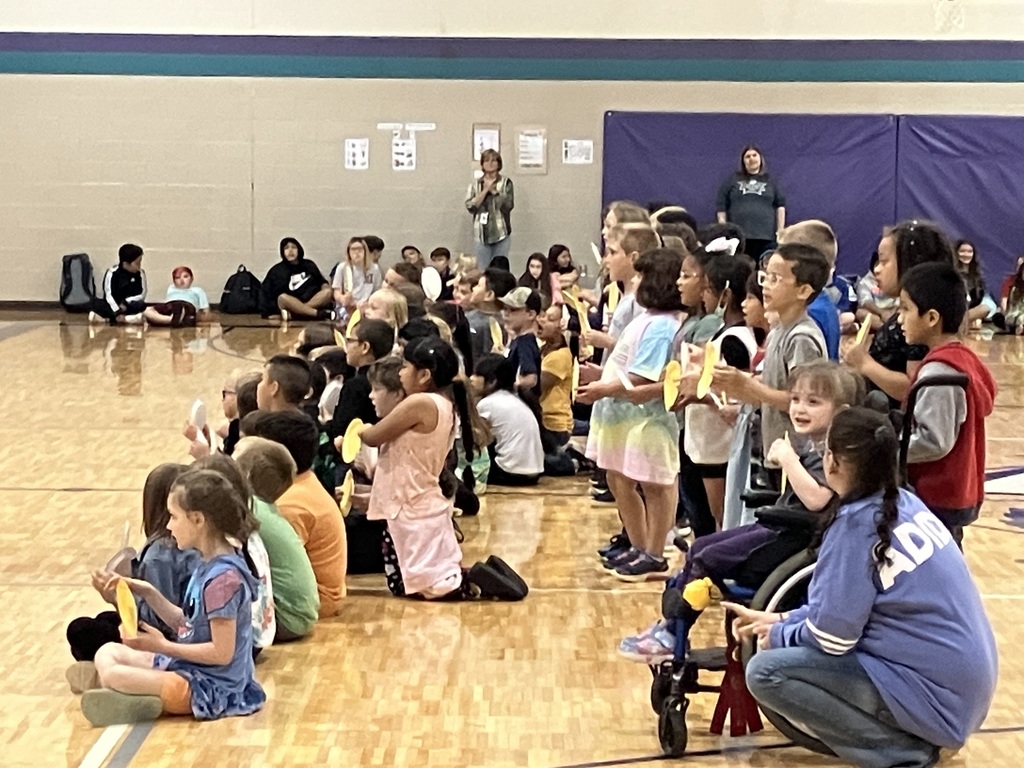 Mrs. Beal (aka "Chef Beal") is cooking up some tasty books during LES Library time today!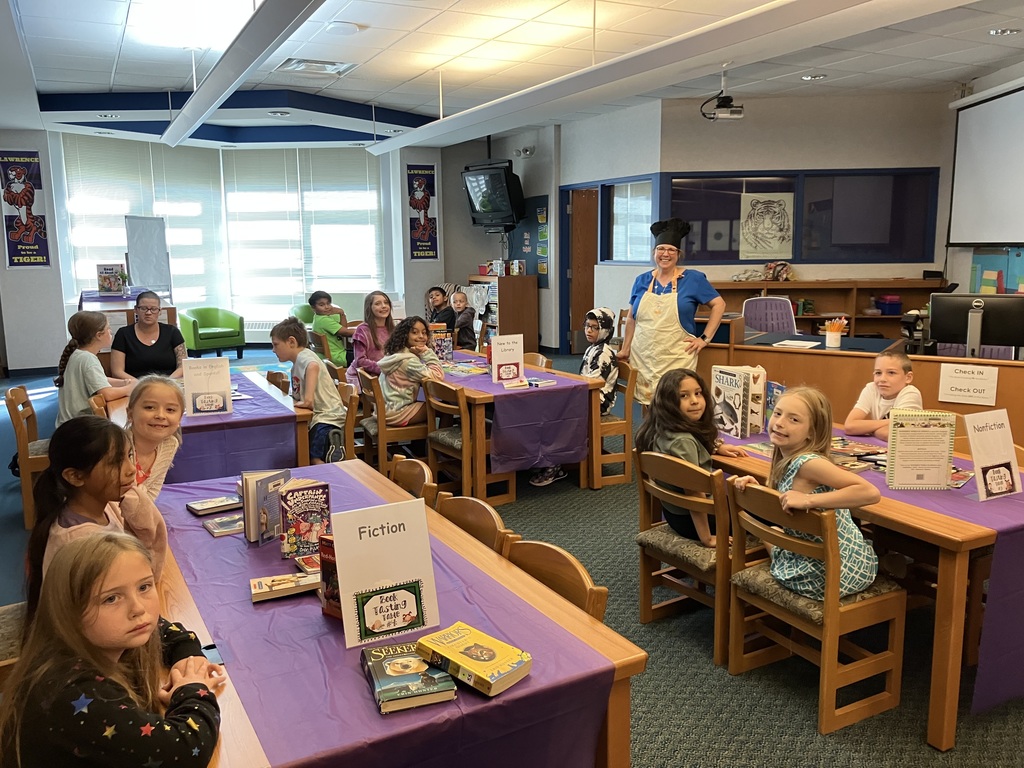 A special night honoring our Hall of Fame inductees.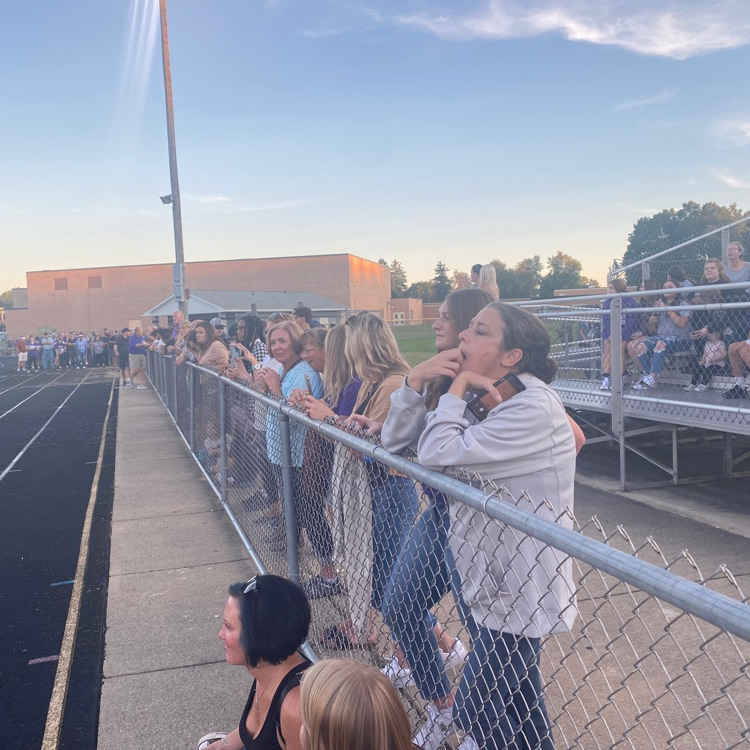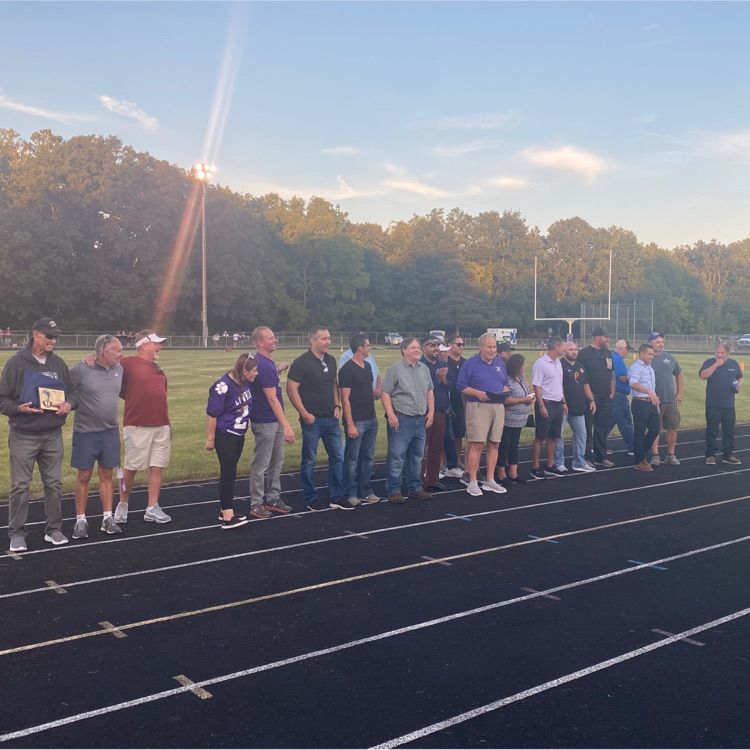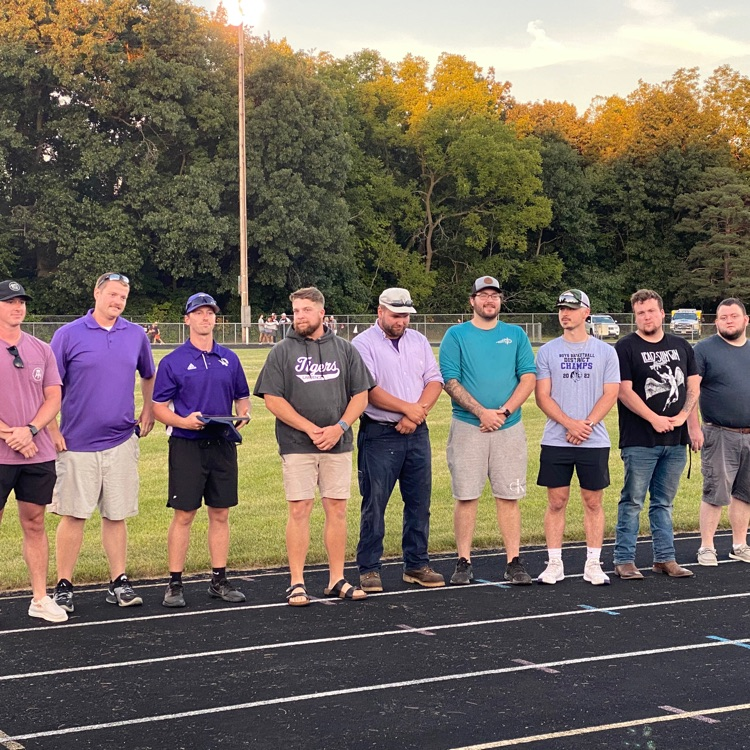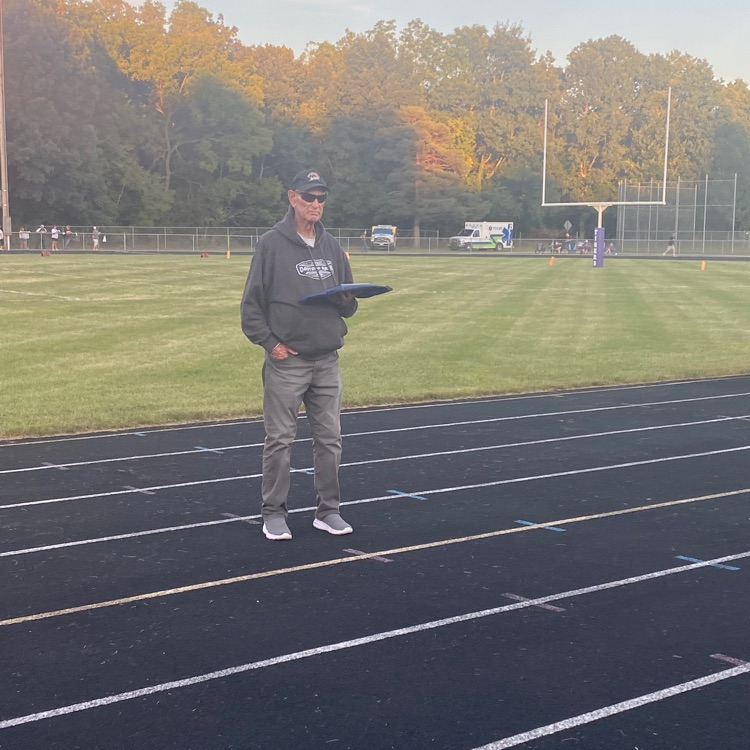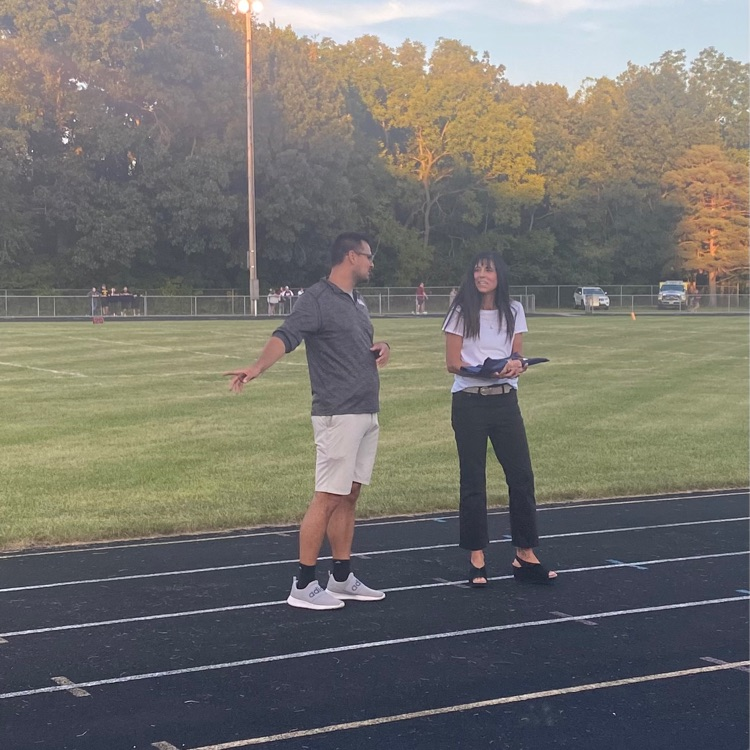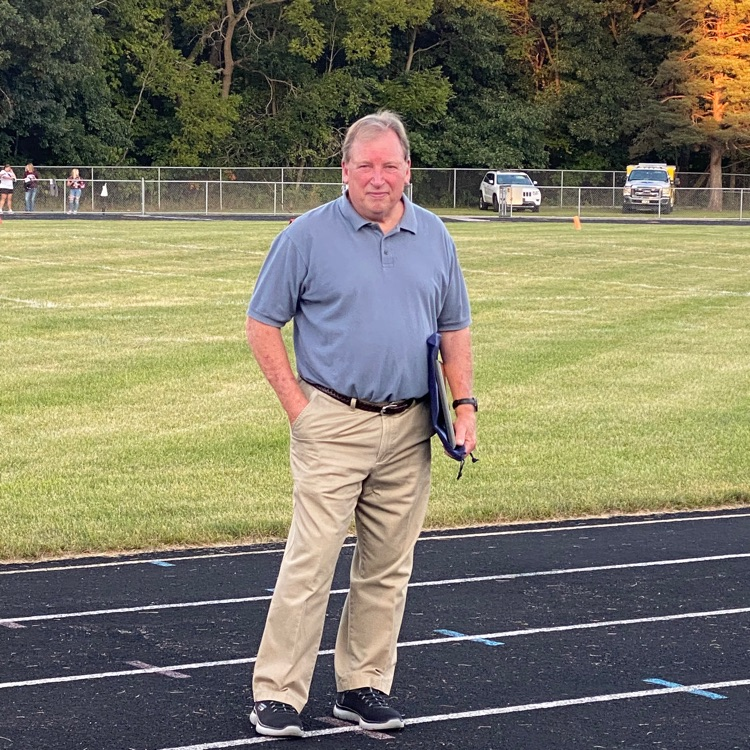 A special night honoring our Hall of Fame inductees.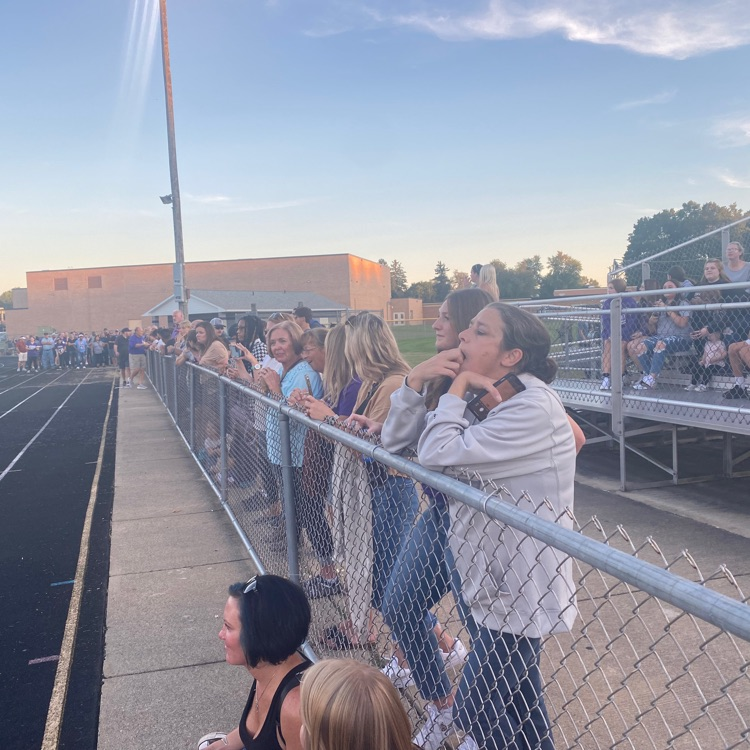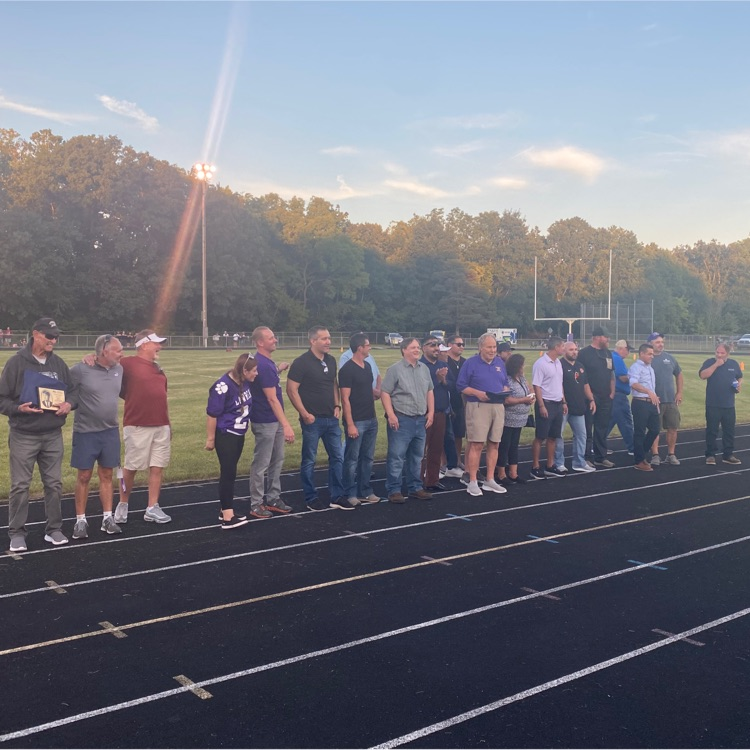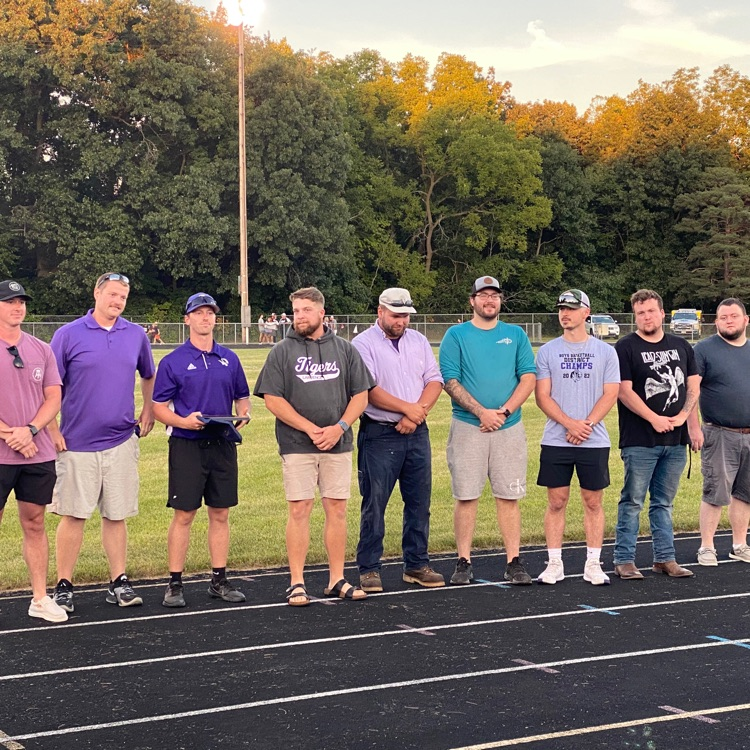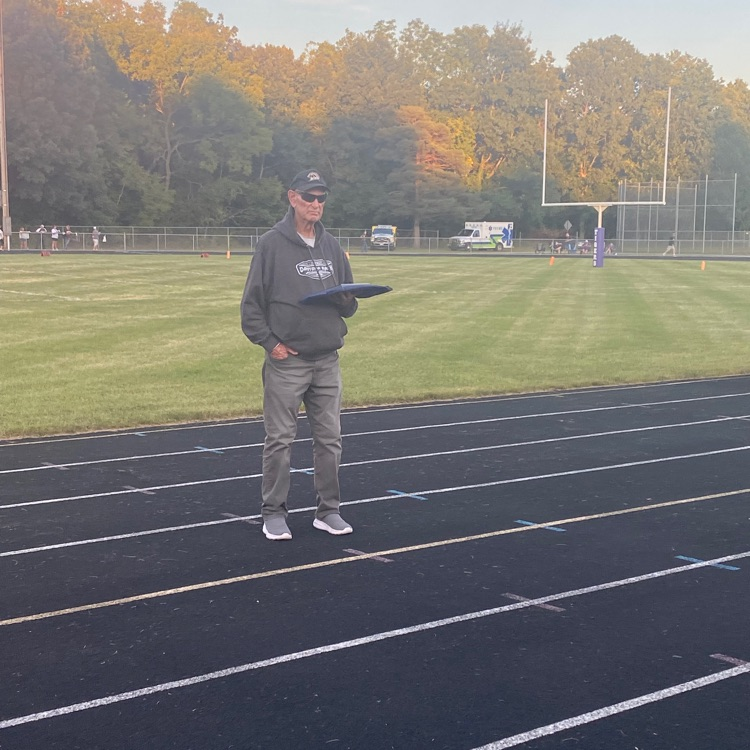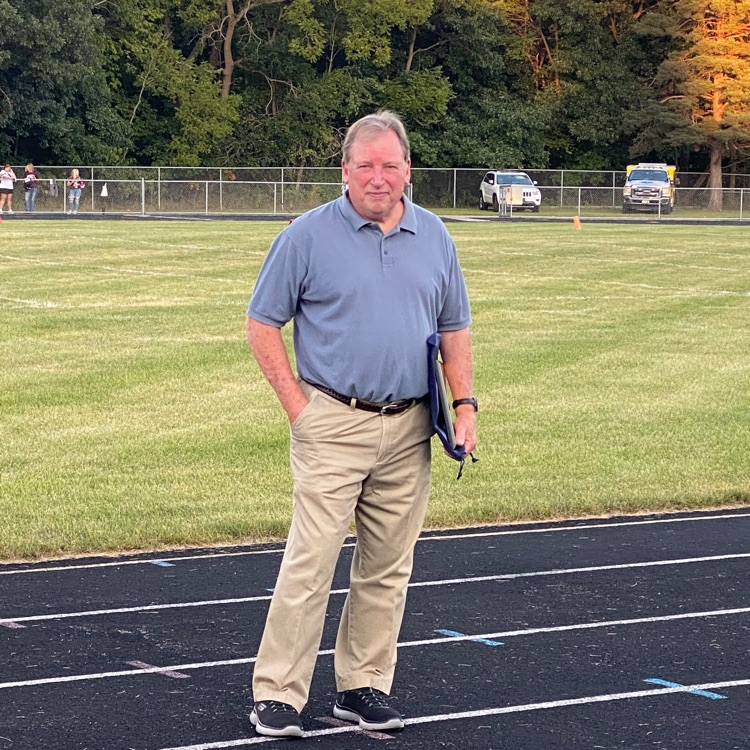 We are ready to welcome the very first group of inductees to the Lawrence Athletic Hall of Fame at tonight's football game! Join us at Conway Neville Field as the Lawrence TIGERS take on Martin in our home opener. The half-time presentation of inductees will certainly be special.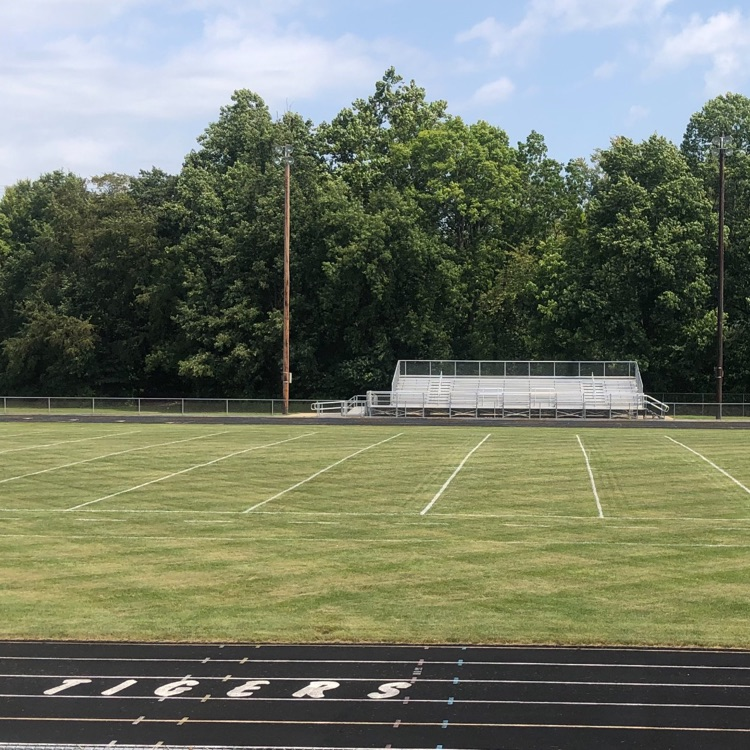 A reminder for our District Open House which is scheduled for tomorrow, Tuesday, August 22nd from 5:30-6:30. Come out and meet your teacher and LPS staff. Also, our hotdog picnic will take place during the open house and will be in the common area between both buildings. Let's go Tigers! Here's to the 2023-24 school year!

School supplies available for any Van Buren Co. student! Tuesday, August 22nd from 4:00 p.m - 5:00 p.m. on the lawn of Lawrence Elementary.

On July 31st @ 7:00pm we will have a Jr. High / High School Fall Athletic Parent and Student meeting in the auditorium. This is open to students and their families in grades 6-12. Come and meet your coaches, ask questions, and get information on this upcoming season!
Lawrence Youth Soccer signups are currently underway. This program is open to students going into Pre-K to 8th grade. Get your Tigers registered today at the following link:
https://forms.gle/mZoR9W4pyDireQRK7
. GO TIGERS!

Please take notice that the Lawrence Board of Education will hold a special meeting on Monday, June 26, 2023 at 6:00 PM in the Lawrence Jr. Sr. High Library.

Tonight's Lawrence Class of 2023 Commencement Ceremony will be livestreamed via this link:
https://bit.ly/43Egzpv
Participants may have to create an account, but viewing will be free of charge.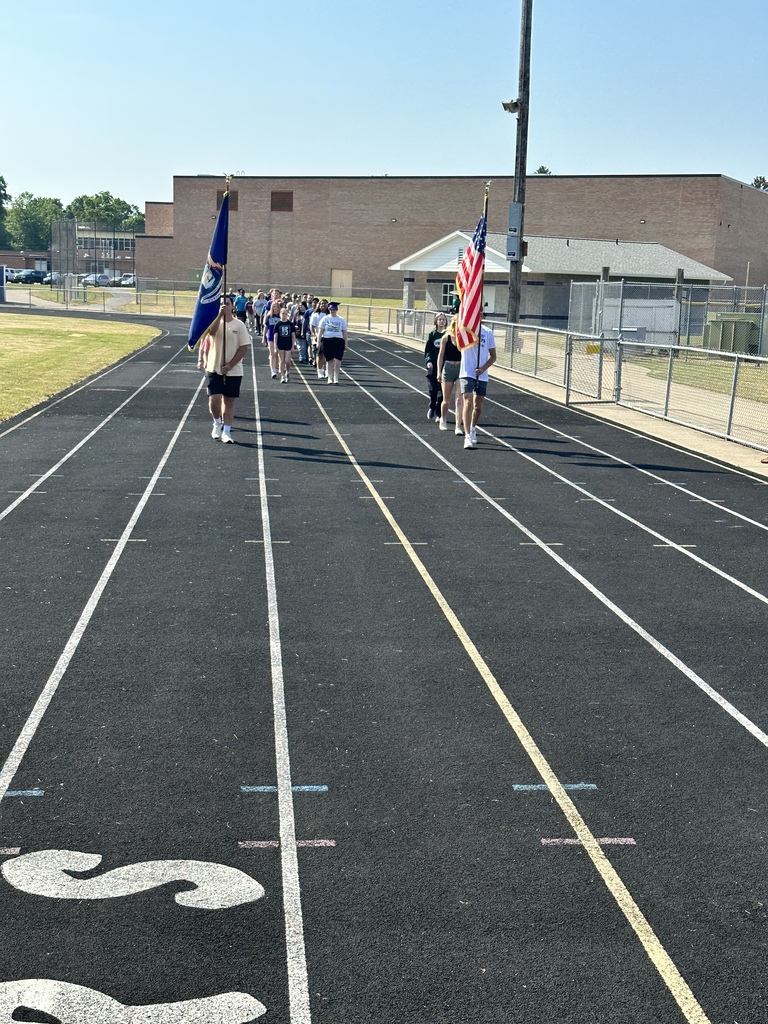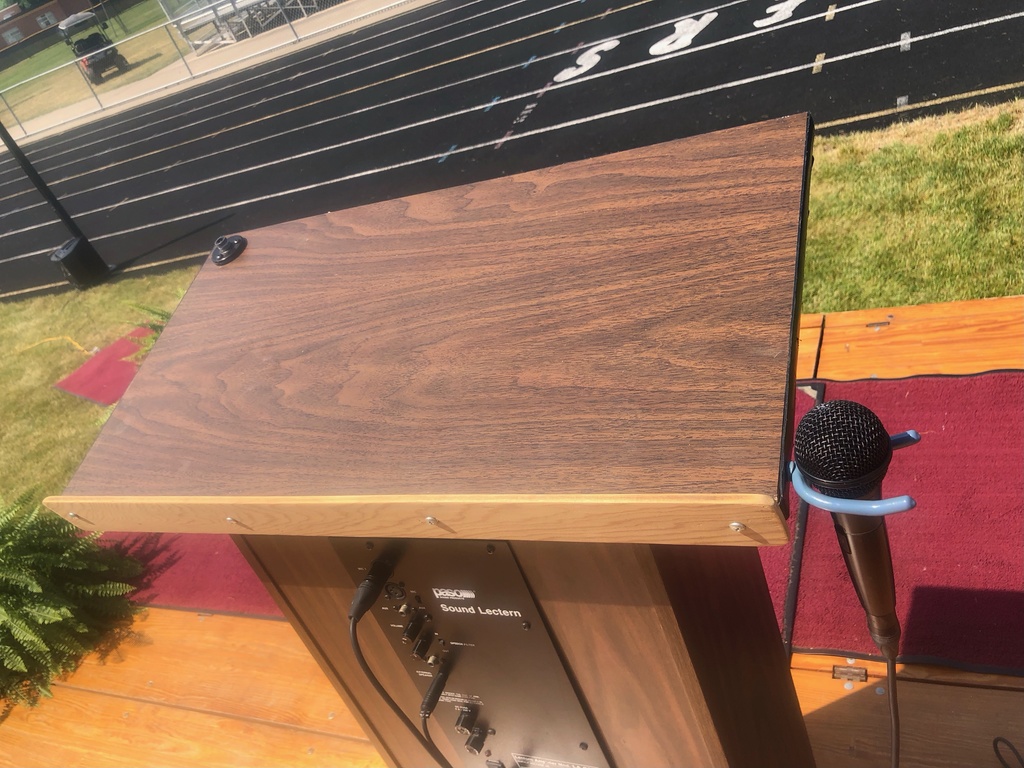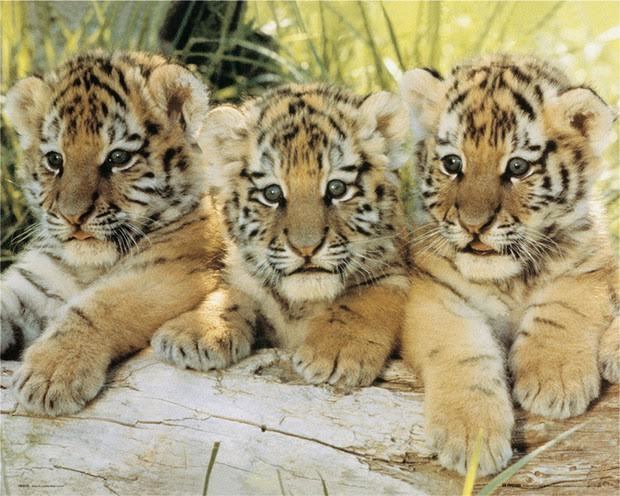 The stage is set! Please join us in honoring the Class of 2023 at our Commencement Ceremony this evening at 7:00 PM-Conway Neville Field.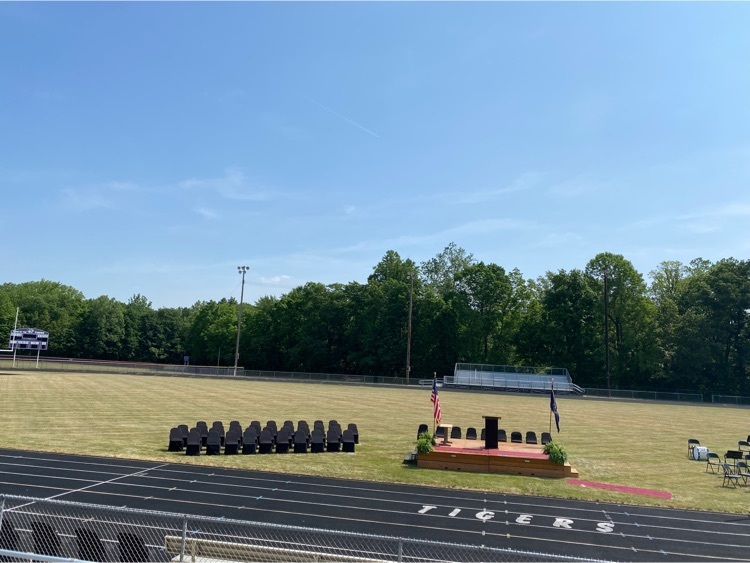 LPS Senior Spotlight. Always remember the next day will be a new chapter in your life, you are braver than you believe, stronger than you seem, smarter than you think, and loved more than you'll ever know. #Classof2023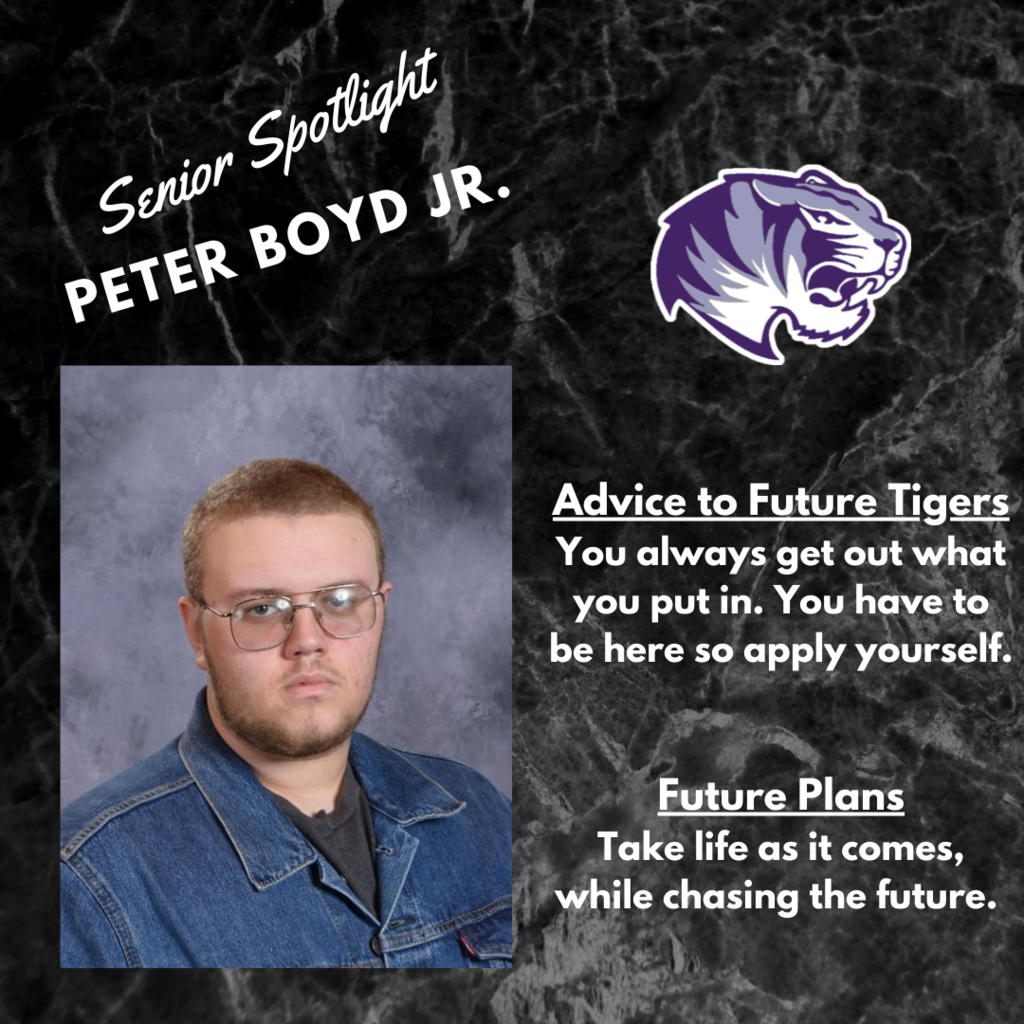 LPS Senior Spotlight. Always remember the next day will be a new chapter in your life, you are braver than you believe, stronger than you seem, smarter than you think, and loved more than you'll ever know. #Classof2023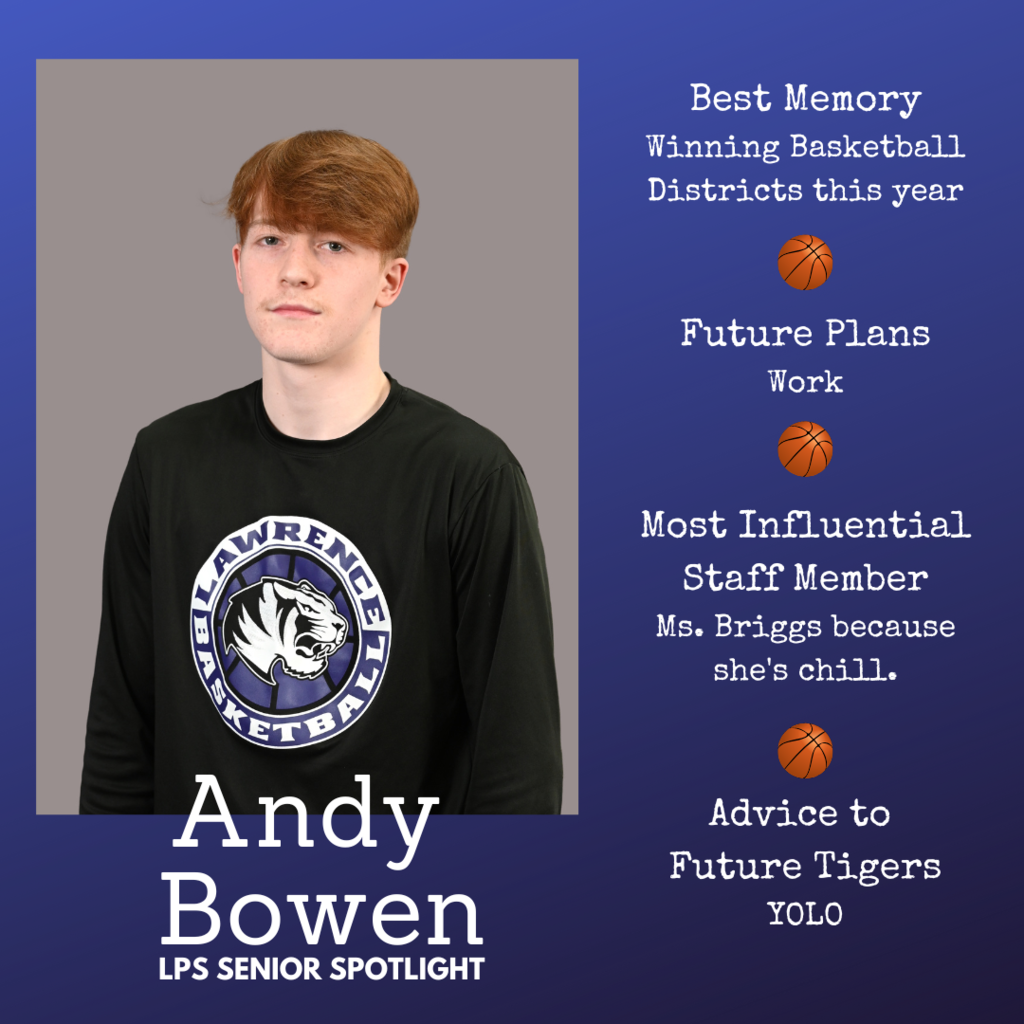 LPS Senior Spotlight. Always remember the next day will be a new chapter in your life, you are braver than you believe, stronger than you seem, smarter than you think, and loved more than you'll ever know. #Classof2023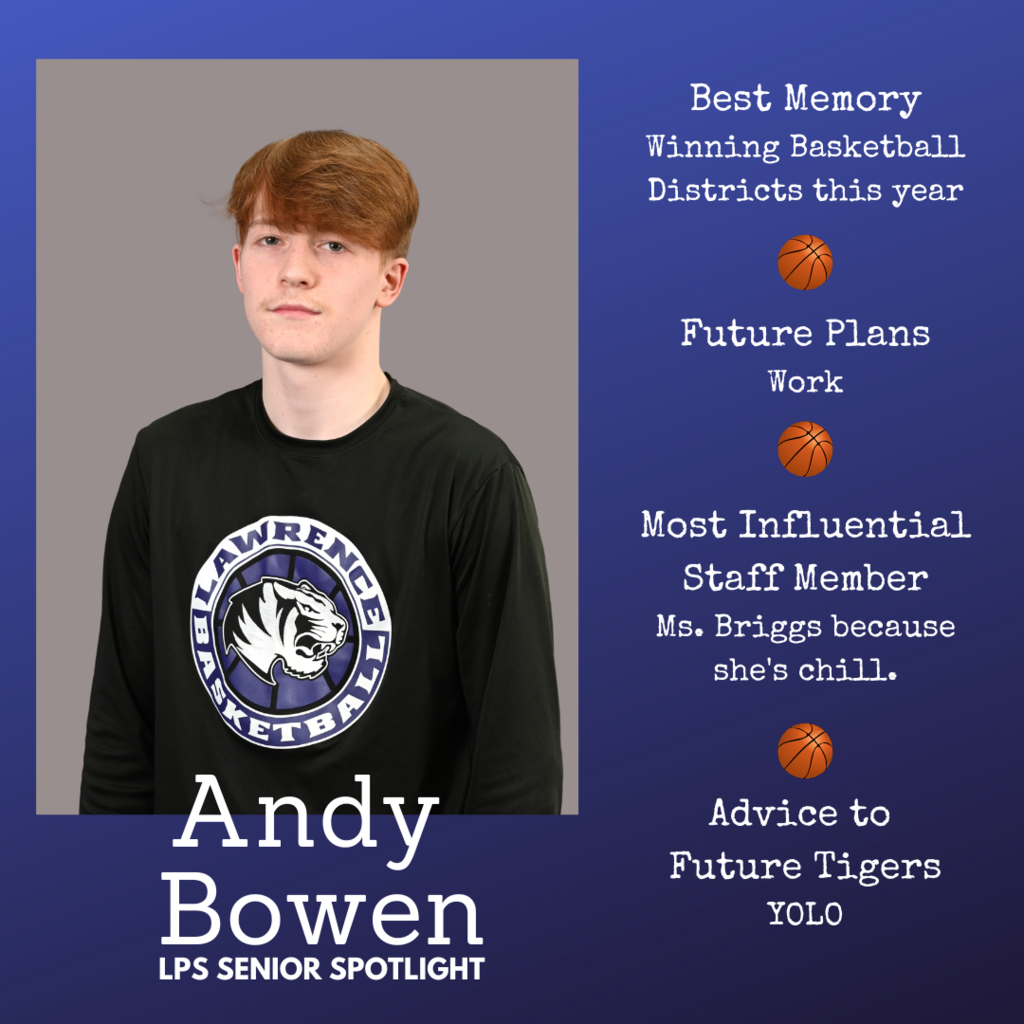 LPS Senior Spotlight. Always remember the next day will be a new chapter in your life, you are braver than you believe, stronger than you seem, smarter than you think, and loved more than you'll ever know. #Classof2023